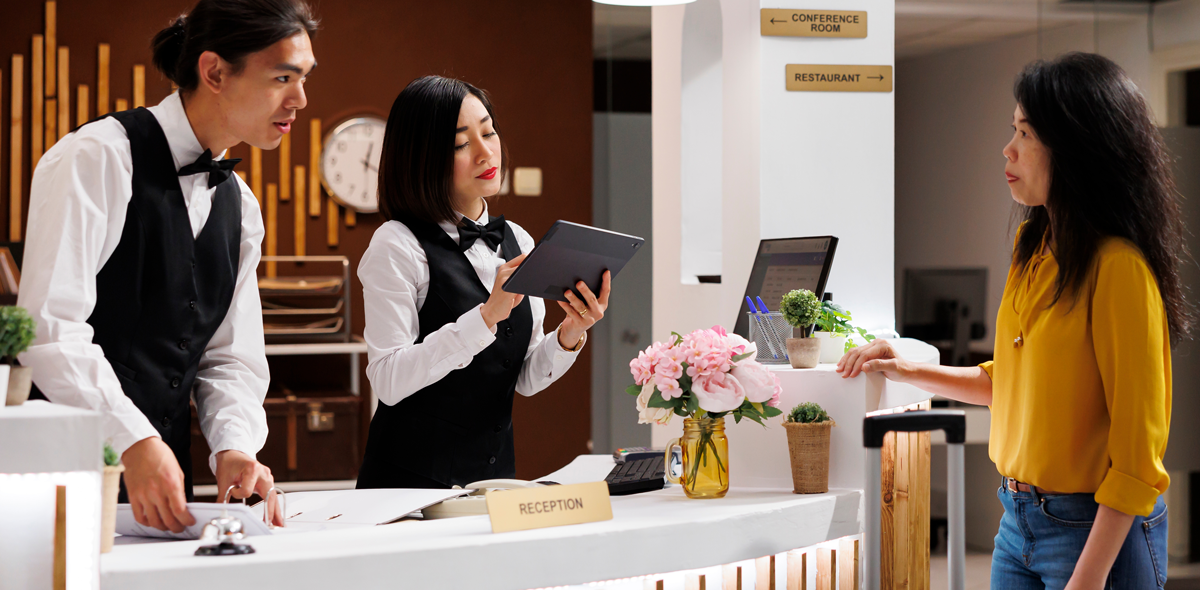 Unlock the full potential of SERVO
SERVO's Action Tracker feature is available to give you an up-to-date analysis of tasks to be completed? Depending on your service agreement, you can also monitor how well Health & Safety or Food Safety metrics are progressing with a visually simple summary chart. In this way the SERVO Safety Management System can help to set departmental goals and allows you to keep an eye on how each part of your operation is responding.
Get in touch now to book your walk-through demo of the Servo Safety Management System. Our dedicated client support team will be happy to show you how straight forward it is to use. Email us at: [email protected]

HSQC have over 40 years of experience as a leading international safety and quality management consultancy. Our team provide technical advice and laboratory and scientific support to businesses in the hospitality, food, leisure, tourism, and catering industries.