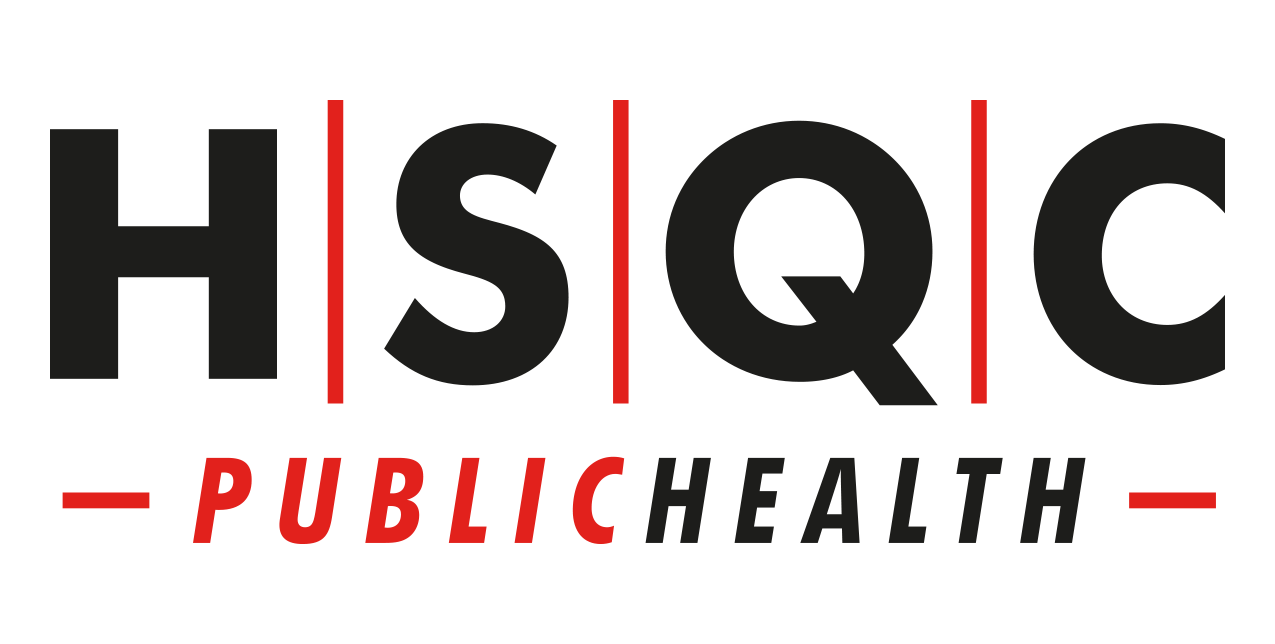 Customised user friendly Policy and Procedures Manuals for Health & Safety
Customised user friendly manuals for Health & Safety, Food Safety and Corporate Compliance can be developed and inducted to meet statutory obligations and to suit Company needs.
One such area where HSQC can assist is in the development of Standard Operating Procedures.
A Standard Operating Procedure (SOP) is a set of written instructions that document a routine or repetitive activity followed by an organization. The development and use of SOPs are an integral part of a successful quality system as it provides individuals with the information to perform a job properly, and facilitates consistency in the quality and integrity of a product or end-result. The term "SOP" may not always be appropriate and terms such as protocols, instructions, worksheets, and laboratory operating procedures may also be used.
Health, Safety and Quality Control International can provide advice and guidance on a wide range of specific health and safety sectors.
These include:
WATER RISK ASSESSMENTS
FIRE RISK ASSESSMENTS
LEISURE AND TOURISM SAFETY
OCCUPATIONAL SAFETY
CONSTRUCTION AND BUILDING MANAGEMENT
ACCIDENTS AND INCIDENTS
Maintaining safe water systems is essential to ensure the health and safety of building occupants and those people in the vicinity of the building, and is a legal requirement.
HSQC can undertake water risk assessments and is able to provide advice in relation to all water hygiene issues. Our services include:
Water risk assessments and audits.

Microbiological / chemical sampling and analysis.

Consultancy advice and guidance.
Talk to us
Call 0208 747 8701
or send a message using the form below
[contact-form-7 id='78' title='Contact form 1']