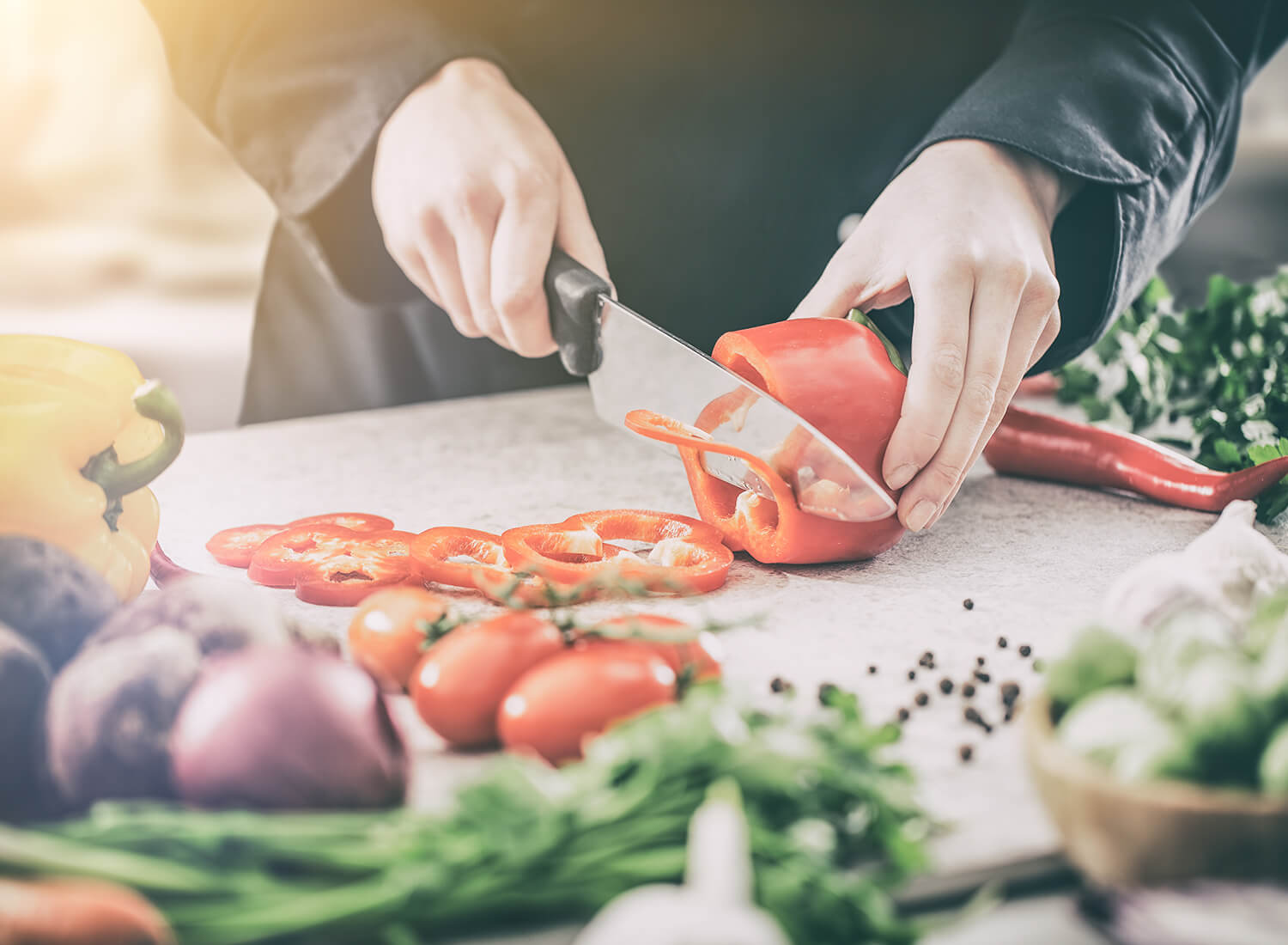 HSQC Level 2 Food Safety for Caterers 14 Nov 2018
DATE: Wednesday 14 Nov 2018
It is estimated that 1 in 10 of us could be subject to a food borne illness each year, resulting in a huge drain on NHS resources and thousands of working days lost; not to mention the potentially life-threatening effect on the individuals concerned. Working with the Royal Society for Public Health,HSQC has developed a tailored set of food safety qualifications to meet the precise needs of employers in the catering and hospitality sector.
The Level 2 Award in Food Safety in Catering is appropriate for anyone who needs a basic understanding of food safety in a catering environment. It focuses on the importance of hygiene, the food handler's legal responsibilities and their role in monitoring food safety
procedures, and how to handle, prepare and process food safely.
This course is undertaken in six hours of personal training with a maximum number of 6 delegates per course.
The course venue is HSQC's training centre in:
Turnham Green,
Chiswick,
London,
W4 1QU
For further details call Tina on 0208 747 8701