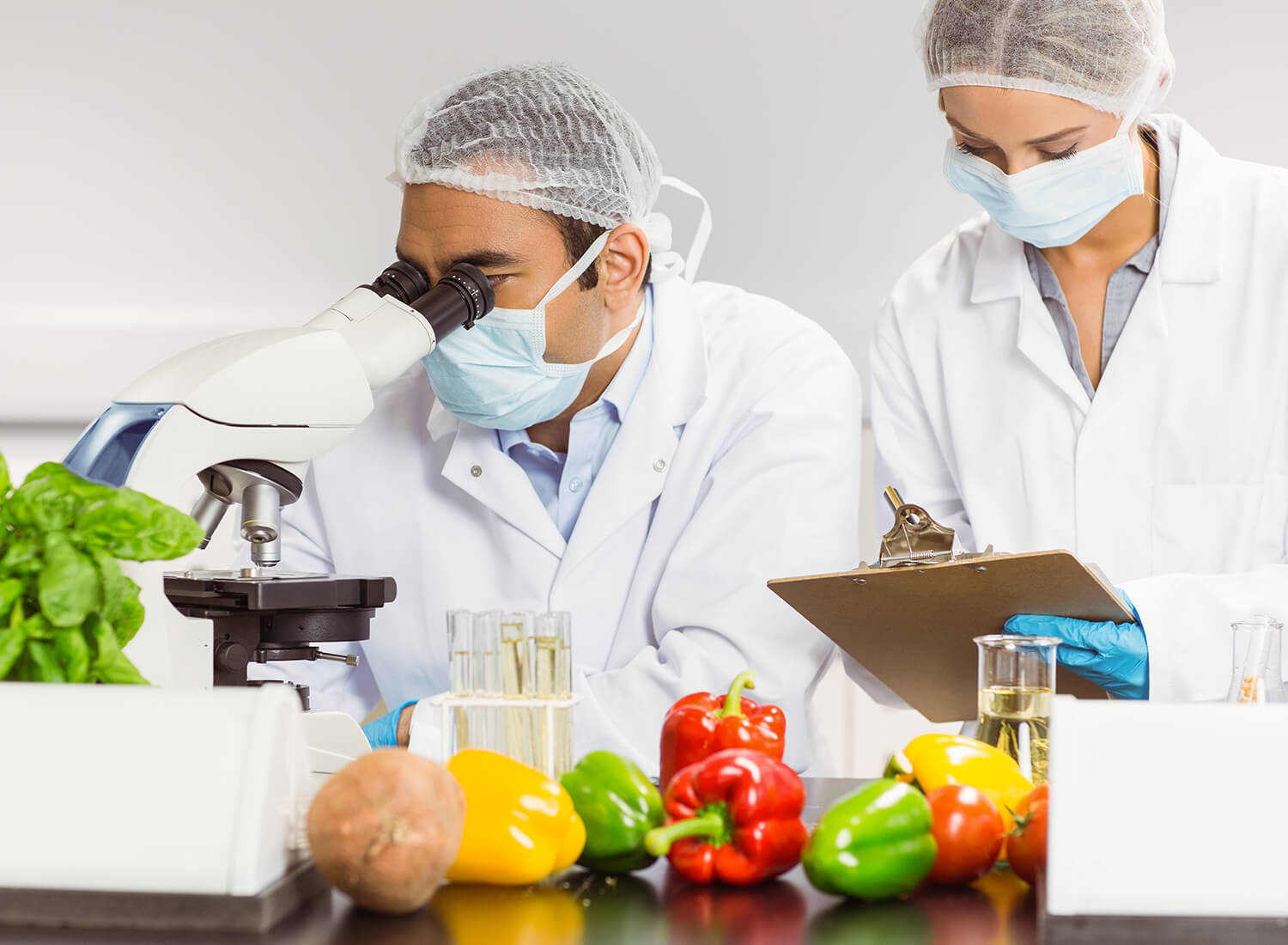 Level 2 Awards in Food Safety
Duration
3-4 days
Assessment
Observed presentation
Fees
Course: £21 per person
Level 2 Award in Food Safety in Catering
Level 2 Award in Food Safety for Manufacturing
Level 2 Award in Food Safety for Retail
These qualifications have been developed to address the growing need to make learning more relevant to specific business environments and meet the National Occupational Standards. The Level 2 Awards in Food Safety provide a flexible syllabus which enables training to be tailored to meet specific needs.
Who needs this qualification?
Anyone working in a catering, manufacturing or retail setting where food is prepared, cooked and handled.
Typical environments may include:
pubs, hotels, restaurants;
supermarkets and retail environments;
food and drink manufacturers;
hospitals;
care homes;
schools;
prisons.
Why is this training important?
Everyone who works with food has a special responsibility for safeguarding the health of consumers and ensure that the food they serve or sell is perfectly safe to eat.
Learning outcomes
Firm grasp of the importance of food safety and knowledge of the systems, techniques and procedures involved;
Understanding of how to control food safety risks (personal hygiene, food storage, cooking and handling);
Confidence and expertise to safely deliver quality food to customers.
Refreshment of this qualification is recommended at least every three years.
Facts
Duration: One-day programme
Assessment: Multiple choice examination
Ofqual Accredited: Yes
Ofqual qualification reference:
Catering – 500/5476/4
Retail – 500/5319/X
Manufacturing – 500/5091/6
Prerequisite: None