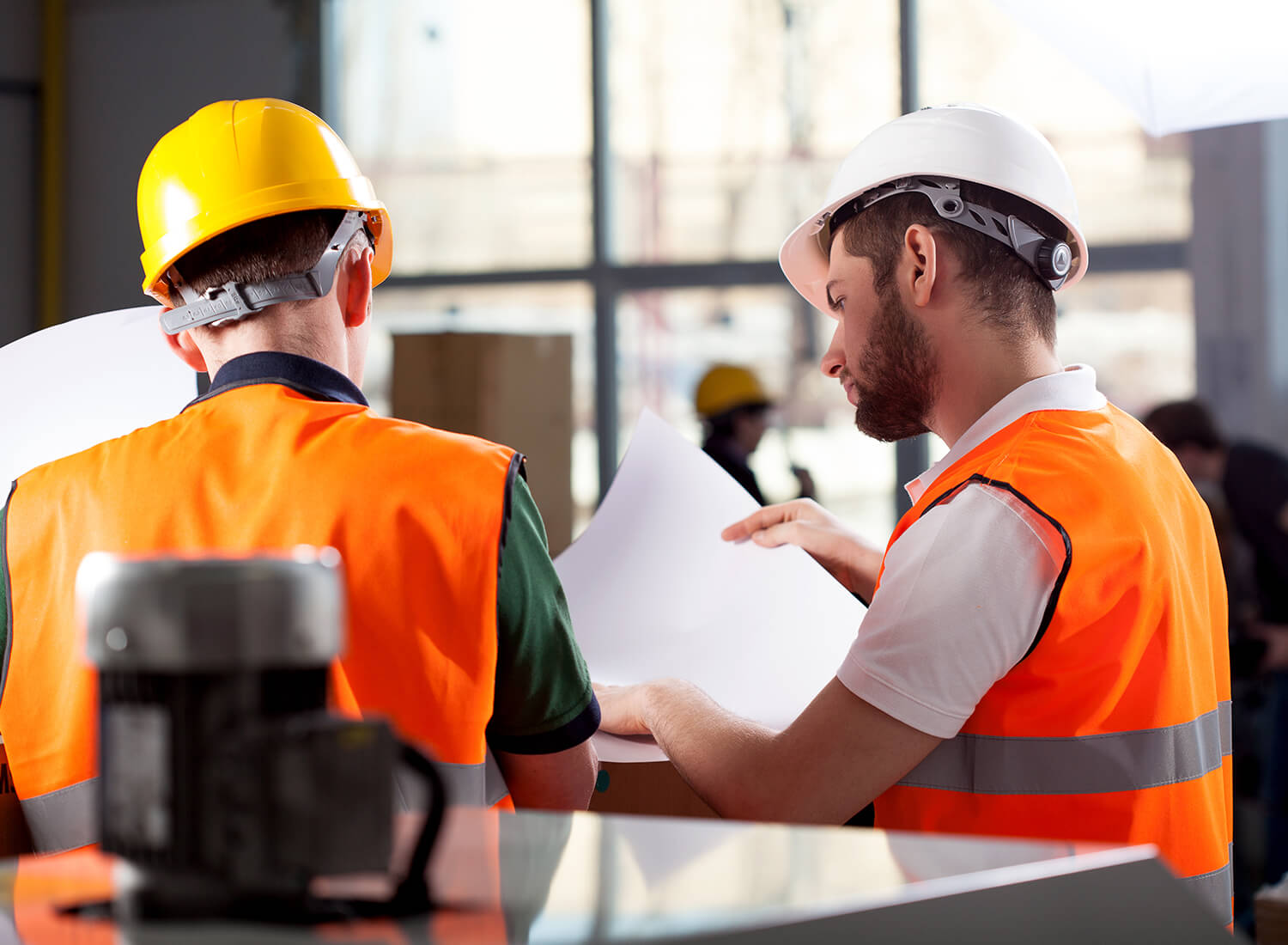 Level 1 Award in Health and Safety in the Workplace
Duration
half-day training programme
Assessment
Multiple choice examination
Fees
Course: £xxx per person
Exam: £xx per person
In-house group training
£xxx + £xx exam fee per person (up to 20 people)
Level 1 Award in Health and Safety in the Workplace
Designed to make candidates aware of the key health and safety issues and the part that they should play in keeping themselves and others free from harm in the workplace.
Who needs this qualification?
Everyone entering the workplace for the first time – either as part of a work experience programme or at the start of employment – and those starting a new job, as part of their induction programme
Why is this training important?
It is a legal requirement for employers to provide health and safety training to employees. The Level 1 Award in Health and Safety in the Workplace provides a starting point from which more detailed health and safety training (e.g. Level 2) or job-specific training can follow.
Learning outcomes
Understand the importance of health and safety in the workplace
Identify the hazards and risks related to the workplace
Understand workplace health and safety procedures
Facts
Duration: half-day training programme
Assessment: Multiple choice examination
Ofqual Accredited: No
Prerequisite: None
Suggested Progression: Level 2 Award in Health and Safety in the Workplace